Oswego Classroom Teachers' Association

Educating Everyone Takes Everyone 

Welcome to The Oswego Classroom Teachers' Association.

This Association has been established to promote the best interests of the teachers and other members of the professional staff within the district.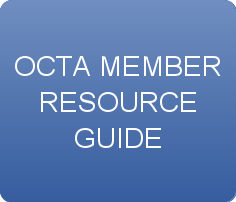 OCTA New Hires in this month's SPOTLIGHT!

See the full spread and read the rest of this month's newsletter. Navigate to the OCTA Advocate page!