Oswego Classroom Teachers' Association

Educating Everyone Takes Everyone 

Welcome to The Oswego Classroom Teachers' Association.

This Association has been established to promote the best interests of the teachers and other members of the professional staff within the district.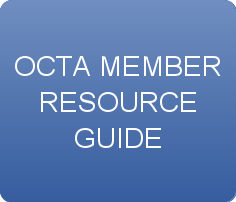 NOW ACCEPTING NOMINATIONS for the

OCTA 2022 (May) Educator Spotlight!!!

Do you know an OCTA member who works hard at what they do?

Someone who always seems to have positive energy? Do you know an OCTA member who deserves to be in the SPOTLIGHT? Then nominate them to be cast in the monthly OCTA spotlight!!! This new section of the newsletter and website will highlight one (or more) OCTA member(s) per month. Send the candidates name, along with a brief description of what makes them special to 
drose@oswego.org