Oswego Classroom Teachers' Association

Educating Everyone Takes Everyone 

Welcome to The Oswego Classroom Teachers' Association.

This Association has been established to promote the best interests of the teachers and other members of the professional staff within the district.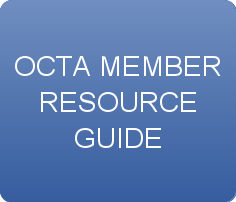 Welcome to new, current, and retired members! 

To the right, you will find the brand new OCTA Resource Guide full of useful information related to your union and your contract! Feel free to browse and read at your leisure. Have a question and don't know who to ask? Use the yellow 'Contact Us' tab (in the upper right hand corner of this screen) to get in touch with your OCTA officers.